FlashGrid Cluster
for Oracle RAC on Azure
Engineered Cloud System designed for database high availability
Infrastructure-as-Code deployment with a few mouse clicks
24/7 support for entire infrastructure stack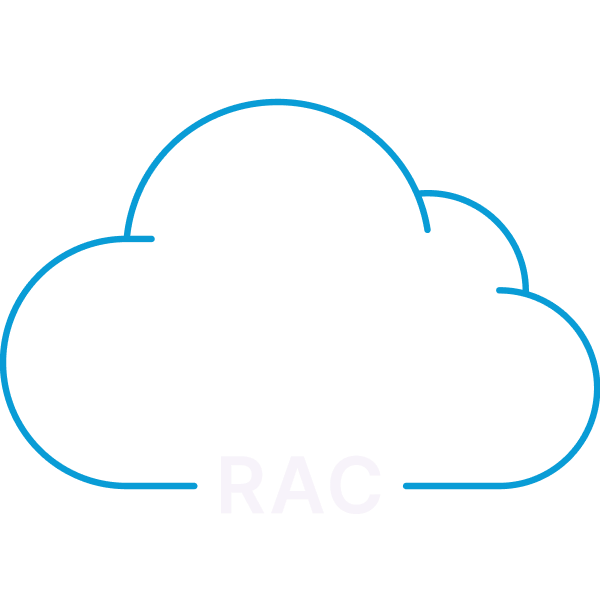 Case studies

Conversational and Cognitive AI Leader Chooses FlashGrid for Database High Availability in Azure Cloud
"FlashGrid provides us all elements needed for running our mission-critical Oracle databases in Azure: storage and networking software, deployment automation, and 24×7 support"
Jay Wilder
Sr. Director of Software Engineering
See case study

Costa Rican Insurer Completes Migration to Azure Cloud, Moves Oracle RAC from Aging ODA to FlashGrid
"As a financial institution, we need our main database to have low latency combined with 24/7 uptime and support. FlashGrid for Azure delivered all that, together with excellent performance and the ease of automated deployment."
Dennis Córdoba López
IT Director
See case study

Global exchange selects FlashGrid for running Oracle RAC database backend on Azure for new securities products
When launching cryptocurrency futures trading, a newly formed division of an established international exchange operator decided to put their entire infrastructure on Azure cloud. However, they faced the challenge of running their backend database with sufficiently high availability to power the non-stop futures trading operation. After several months of performance and reliability testing, FlashGrid with Oracle RAC was selected as their database platform. With three database nodes spread across three availability zones, FlashGrid leverages the 99.99% uptime SLA offered by Azure for multi-AZ deployments.

Brazil's top retailer runs Oracle RAC database on Azure cloud, powered by FlashGrid.
For a major retailer operating multiple store chains in Brazil, Azure cloud provides the agility to create new store fronts and new applications for engaging customers. And when orders come in, they must be processed quickly and reliably, which requires highly available RDBMS at the backend. To accomplish this, the retailer decided to use Oracle RAC database cluster powered by FlashGrid engineered cloud system. Retailer's engineers were able to quickly deploy the database cluster using FlashGrid Launcher tool, with only minimal help from technical support.

International luxury retailer's online store runs on FlashGrid for Oracle RAC on Azure
A major luxury retail brand approached FlashGrid when they were deploying eCommerce solution for the China market. For compliance reasons all data must be stored in China, and Azure China was selected for the deployment. The application backend is based on Oracle Database. Since strict uptime SLA is a critical requirement, the retailer decided to use FlashGrid for Oracle RAC on Azure as their database high availability solution. After several months of active testing the solution was deployed in production and runs the retailer's entire China online business. Whether it is a maintenance or infrastructure failure, the active-active HA allows retailer to run their store without interruptions.


CNS Middle East delivers an Oracle RAC cluster on Azure cloud to International Securities LLC
"Combining the strong presence of CNS in the Middle East with FlashGrid's product for database high availability, we were able to deliver and support an Oracle RAC cluster on Azure for a key customer in the region."
Murad F. Abushaikha
Solutions Manager Lead, CNS Middle East
See case study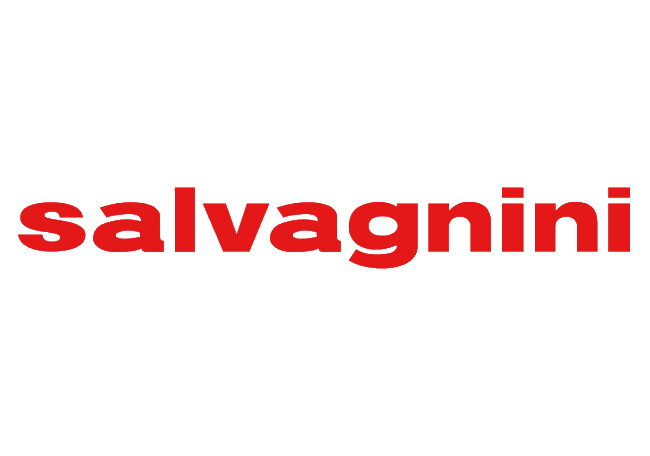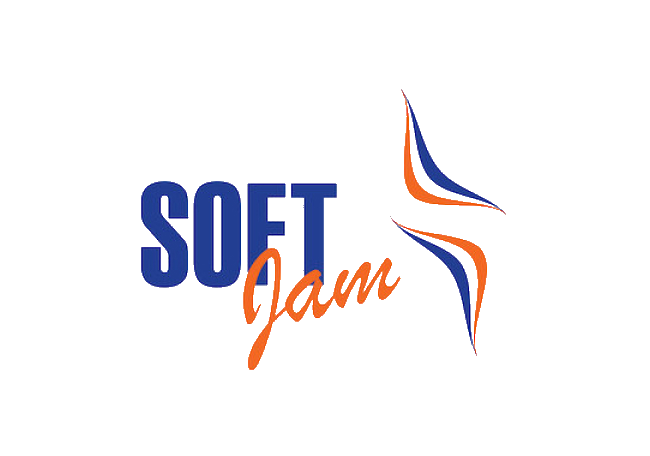 International Sheet Metal Processing Equipment Manufacturer Simplifies Database HA with FlashGrid in Azure
"FlashGrid proved to be a reliable solution that is easy to implement and support for us as a systems integrator"
See case study

Oracle Financials on Azure cloud with FlashGrid for Oracle RAC
Financing division of a global equipment manufacturer was implementing their new Oracle Financials system on Azure cloud. Reliable non-stop operation was critical for the system and for its backend database. FlashGrid for Oracle RAC on Azure was an obvious choice that provided active-active high availability for the database. Non-stop operation is ensured during unexpected failures and during planned maintenance. FlashGrid Launcher allowed the internal DBA team to quickly deploy two database clusters in a fully automated fashion while keeping full control of the databases.

Mobile operator in Europe meets uptime SLA for their billing systems with FlashGrid for Oracle RAC on Azure
Uptime SLA of 99.99% or better was a central requirement for a mobile operator in Europe in 2018 when they were starting deployment of a new billing system on Azure cloud. The biggest challenge was achieving the required uptime SLA for the backend Oracle Database. After discussions with the billing system vendor the only practical solution identified was running 3-node Oracle RAC clusters spread across three availability zones. With such configuration the database could survive the loss of two database nodes, or loss of an entire availability zone. FlashGrid Inc partnered with the billing system vendor, and with TCS, a global IT services provider, to deliver the complete solution that included more than 20 Oracle RAC database clusters powered by FlashGrid engineered cloud systems.

U.S. Courts move financial management application to Azure Government Cloud, use FlashGrid for running Oracle RAC databases.
A software vendor providing the financial management application used by the U.S. Courts approached FlashGrid Inc when they needed to migrate the application and its backend databases from their own data center to Azure Government Cloud. The new system had to meet stringent uptime SLA and performance requirements. FlashGrid engineered cloud system was selected by the software vendor because of its capability to run Oracle RAC in the cloud while fully utilizing the performance of the underlying Azure VM and storage infrastructure. FlashGrid support team's deep expertise in cloud infrastructure, Oracle database, and performance optimization enabled the software vendor to achieve the performance targets while staying within the project's budget constraints.