About us
At FlashGrid we make database infrastructure simple, fast, and highly available. FlashGrid engineered cloud systems and Storage Fabric software enable organizations to keep full control of their backend databases while achieving the best performance and uptime SLA, whether it is in a public cloud, in a private cloud, or on premises.
Follow us
FlashGrid was founded in 2015 and is headquartered in Sunnyvale, California. Our global team of database and infrastructure experts delivers enterprise-class support to customers and partners in all parts of the world. Our network of solution provider partners is available to help customers with localized support.
Innovating at the forefront of digital transformation, FlashGrid maintains strong partnerships with the key enterprise technology vendors.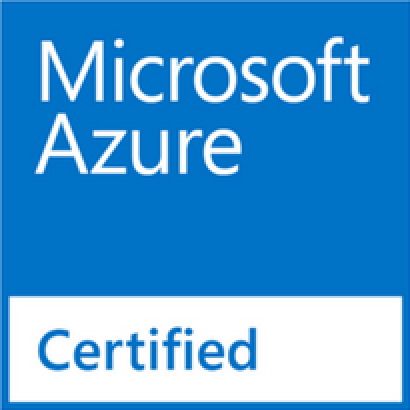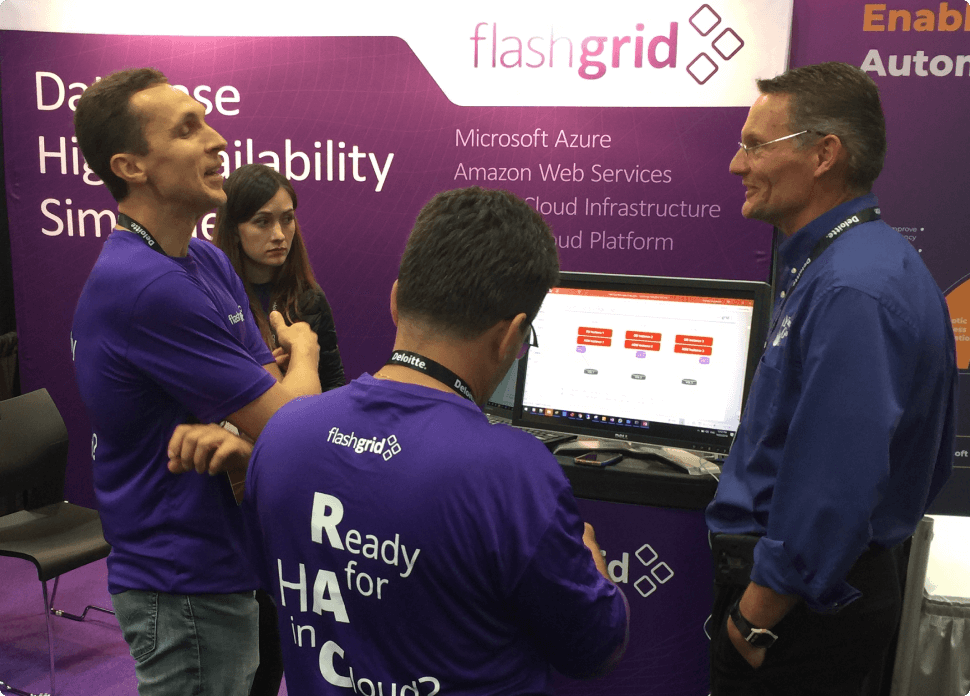 Leadership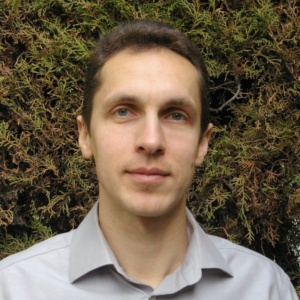 Art Danielov
CEO and CTO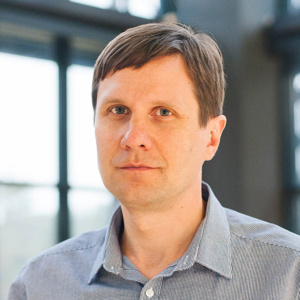 Emil Sildos
Chief Revenue Officer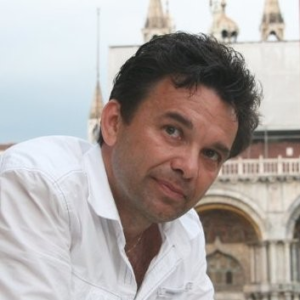 Alex Miroshnichenko
Chief Scientist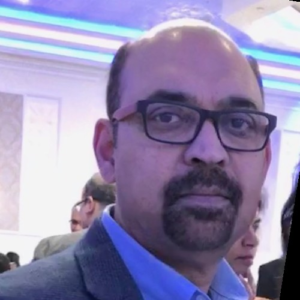 Raj Ray
Director of Customer Success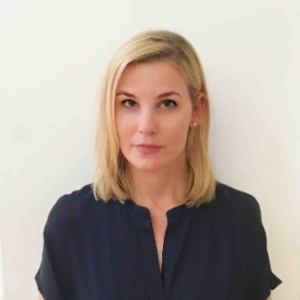 Karen Rist
Director of Operations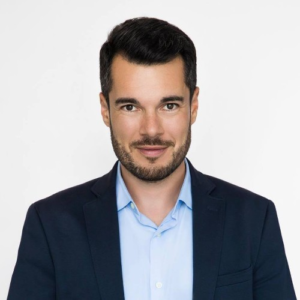 Julian Zegelman
General Counsel
We are hiring!
Our work environment is demanding, yet flexible. We are looking for the top professionals. We welcome working remotely and have unlimited vacation policy.
Join us. Enjoy the work you do. Make an impact.
See current job openings
Contact Us
Address
FlashGrid Inc.
440 N. Wolfe Rd.
Sunnyvale, CA 94085
United States