Maximizing database uptime and reducing planned and unplanned downtime is critical for achieving uptime SLAs of applications running on AWS.
In this on-demand webinar, Bennett Borofka, Partner Solutions Architect at Amazon Web Services (AWS), and Art Danielov, CEO of FlashGrid, explain how fault tolerance, zero-downtime patching, active-passive failover, active-active RAC, and multi-AZ clusters can effectively prevent diverse failures while enhancing database resilience.
From Cloud and Database Architects to CTOs and CIOs, this webinar is essential viewing for anyone responsible for application and database uptime SLAs.
Speakers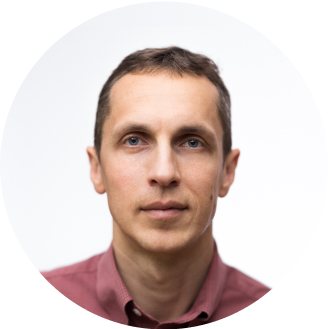 Art Danielov
CEO, FlashGrid
With FlashGrid, organizations build modern database infrastructure that powers mission-critical operations. FlashGrid's platform for public clouds, private clouds, and physical environments allows databases to achieve the best performance and uptime SLA. FlashGrid's Oracle and cloud experts provide 24/7 support with analysis, deployment and maintenance of database infrastructure, enabling maximum uptime through the entire lifecycle of applications.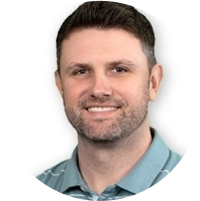 Bennett Borofka
Partner Solutions Architect, AWS
Bennett Borofka is a Solutions Architect with over 15 years of experience designing and managing complex IT systems. He is highly skilled in handling on-premises and cloud environments, with expertise in enterprise IT operations, SaaS professional services, and specialized cloud architectures on AWS. Bennett actively works with AWS software partners to co-build and launch new products and integrations aligned with AWS services.
To learn more about maximizing Oracle Database uptime on AWS, enter your details below
Thank you for your request